BRAM Technologies: 5 days on IBC show
Recently, doors of the main European event in the TV broadcasting industry have closed. Exposition of the mutual IBC stand consisted of the wide range of equipment and software developments from Russian companies.
During the event visitors' attention did not subside to the already well renowned system of playout automation Autoplay and NRCS NewsHouse.
These systems became a significant breakthrough for many foreign broadcasting companies and contributed to a large number of positive comments and business proposals. Russian and overseas companies, which had been already applying Autoplay and NewsHouse systems, learned the functionality and practicality of new versions.
The specific interest of the visitors was also focused on a new system Studio X. This system is a result of compilation of more than 15 years of experience in developing and the latest trends in the TV industry. Supports any resolution up to UHD/4K, scalability SDI and IP, ingest and playout, management and monitoring, flexibility and friendly GUI, unlimited quantity of servers and clients…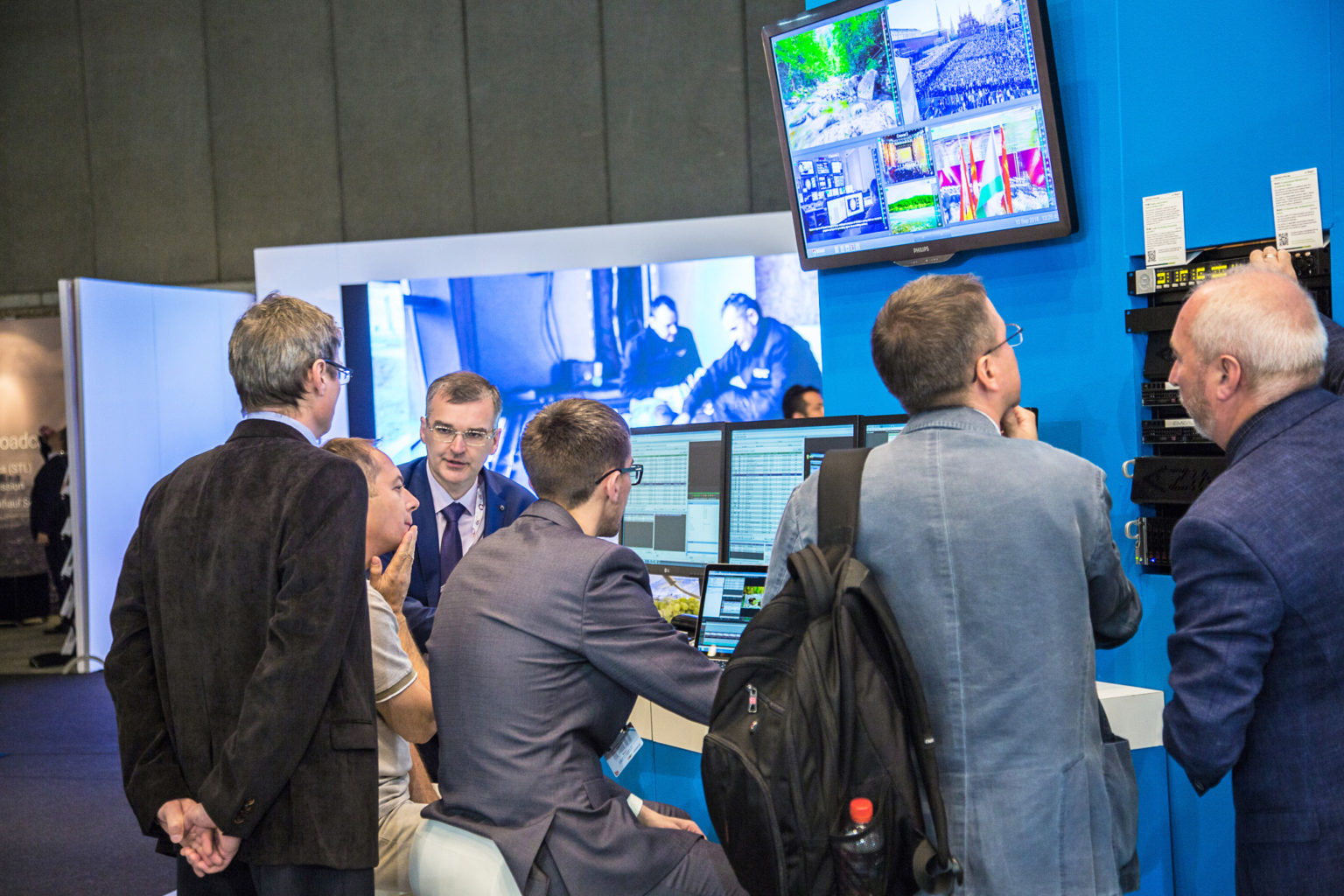 On the IBC exhibition, besides the companies' achievements, a significant event for the domestic TV broadcasting industry took place. Meeting with the participation of broadcasters, system integrators and developers was organized under the lead of Aleksey Zemskiy (CEO of NTV channel). Under the discussion was an idea of creating a public association, which would include not only broadcasters, but also equipment and software developers.
The main goal of the association is to organize a closer interaction between TV broadcasters, developers and system integrators for collaborative negotiations with state structures, discussions about the most relevant technical trends in TV industry and elaboration of solutions for the Russian TV market growth.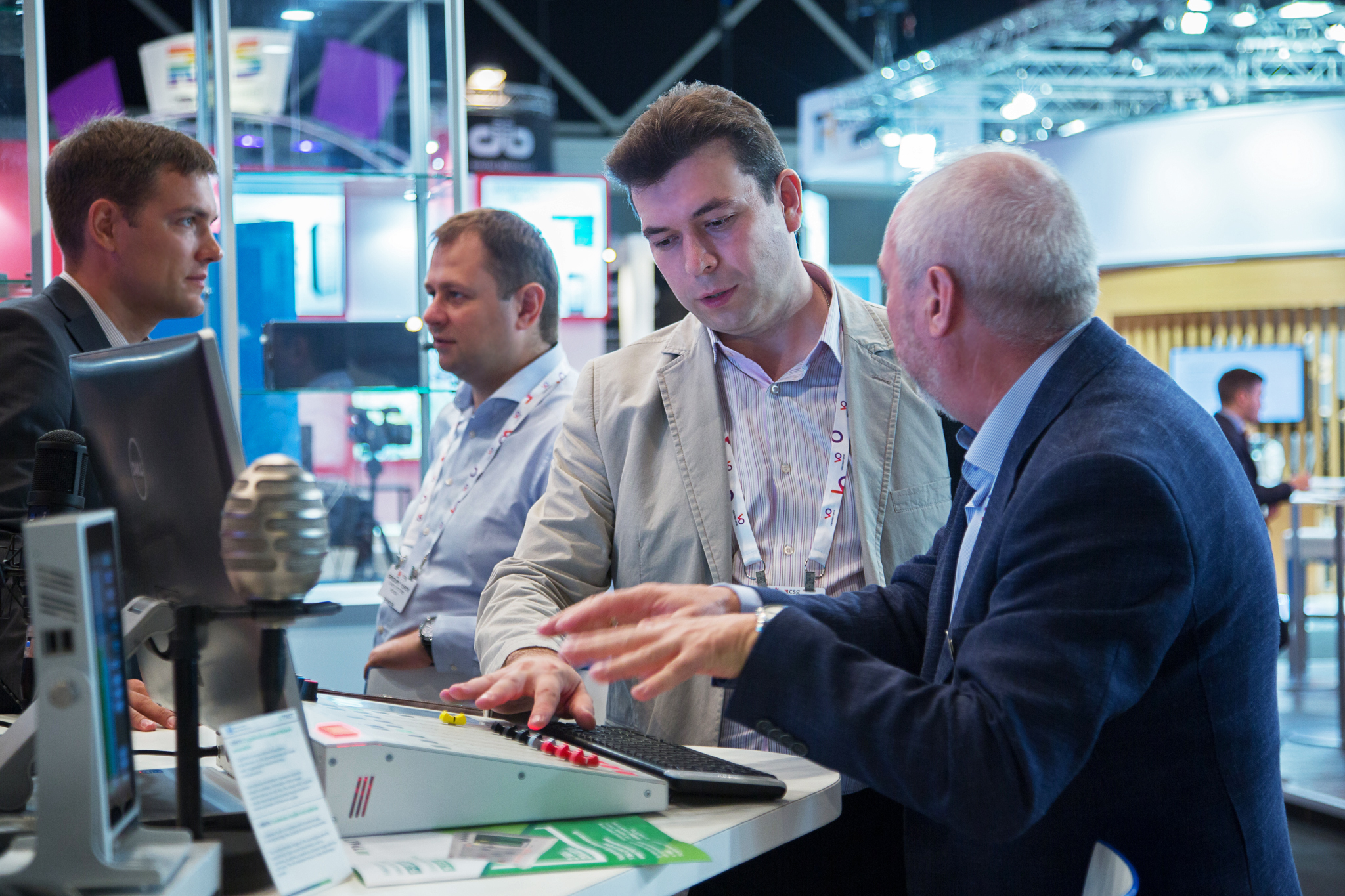 In general, IBC 2016 exhibition fully satisfied all the expectations. Visitors familiarized with the brand-new trends in TV industry, exponents demonstrated the newest developments. Talking about BRAM Technologies Company specifically, it was a precious experience, new contacts and interesting business proposals.