Results of conference-exhibition Shabolovka 2.0
To sum up the recent conference-exhibition, we can state that Shabolovka 2.0 became the most significant event of the domestic TV and radio industry in 2016. Companies from all over Russia met at the exhibition to demonstrate equipment, share experience and establish new business contacts.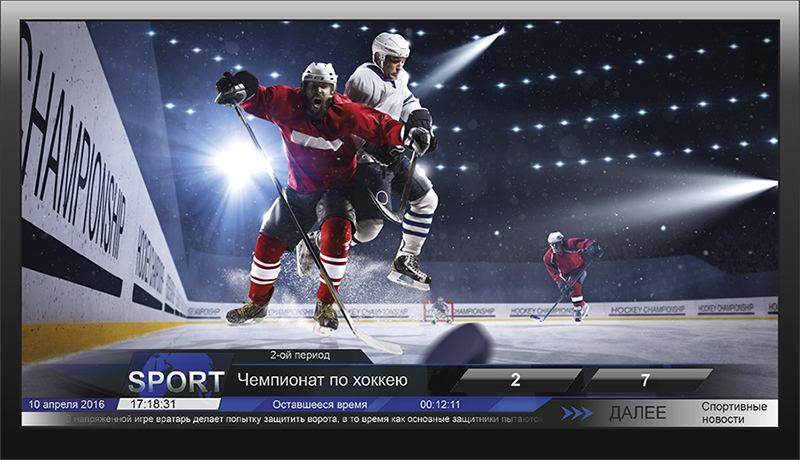 A schedule of activities was eventful: divergent conferences, interviews and presentations were conducted within 3 days. All the events were broadcasted in real time on the official Shabolovka website.
An exposition included two areas. The first area was specifically prepared for Russian system integrators, while the second one for developers of TV hardware and software equipment.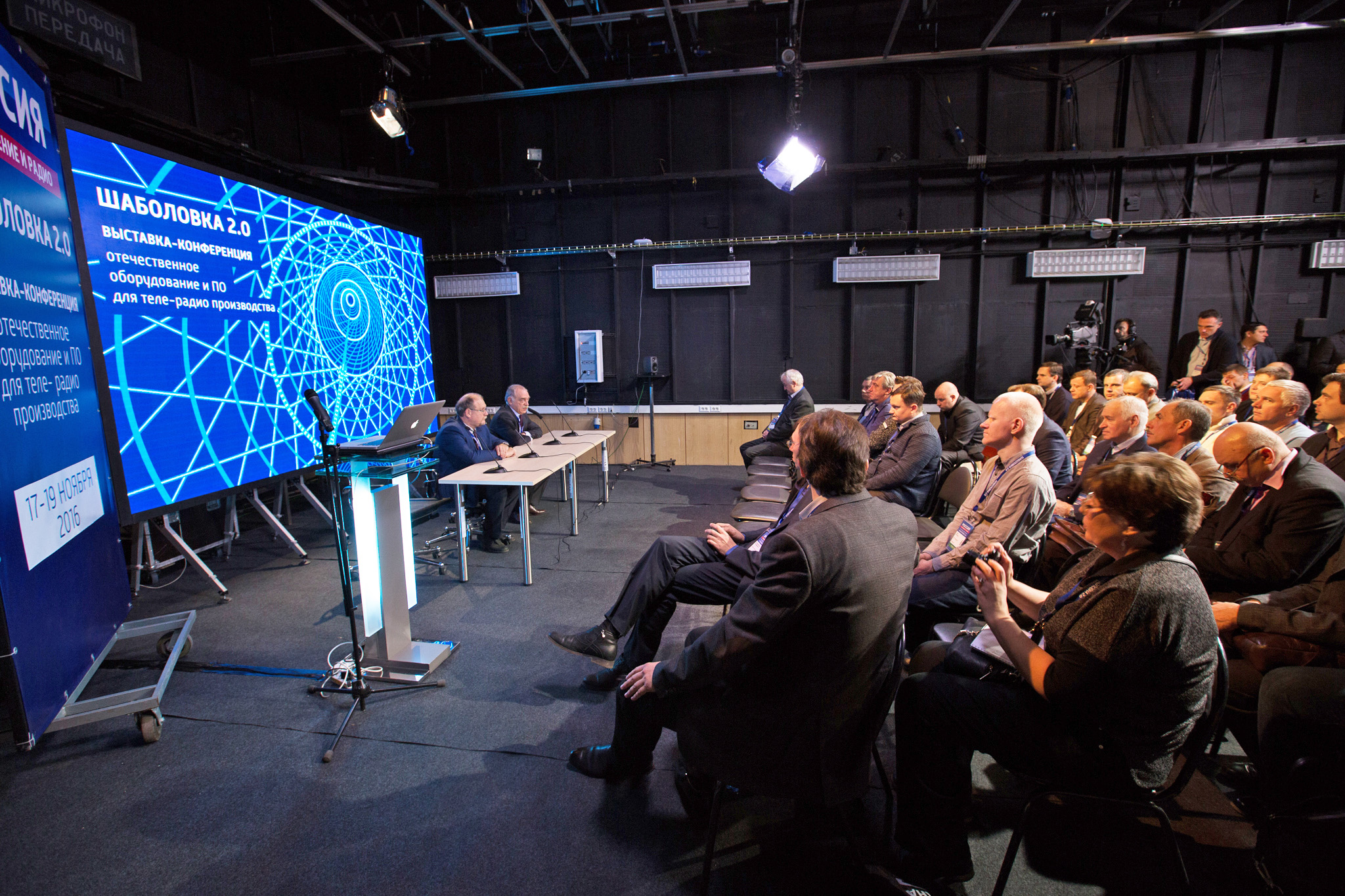 BRAM Technologies Company, along with the exposition at the common developer's hall, also presented its solutions at the second floor of the TV center. There was located a hardware complex, which was constructed in collaboration with BRAM Technologies Company. In the demonstration room, technical specialists of VGTRK were telling about their real experience of using systems and BRAM Technologies' employees were replying to questions of customers and presenting the latest innovations.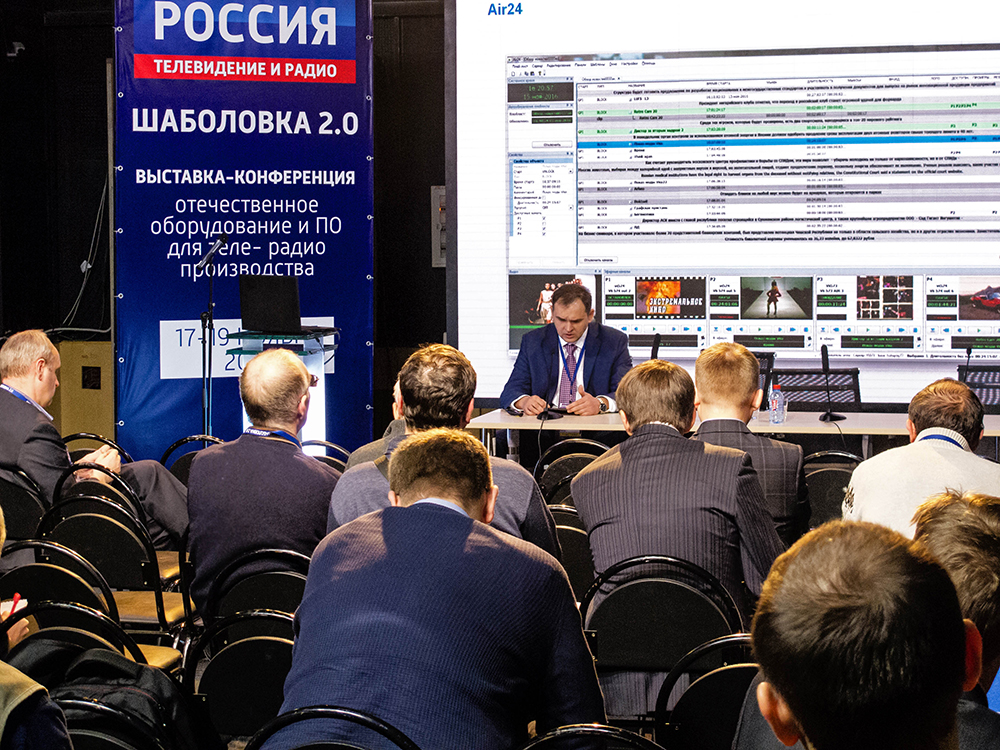 In a number of exhibition guests besides the representatives from Moscow TV companies, were many technical specialists from regions, including VGTRK subsidiaries and guests from overseas. Customer's attention was essentially drawn to NRCS News House and studio record and playout StudioX system.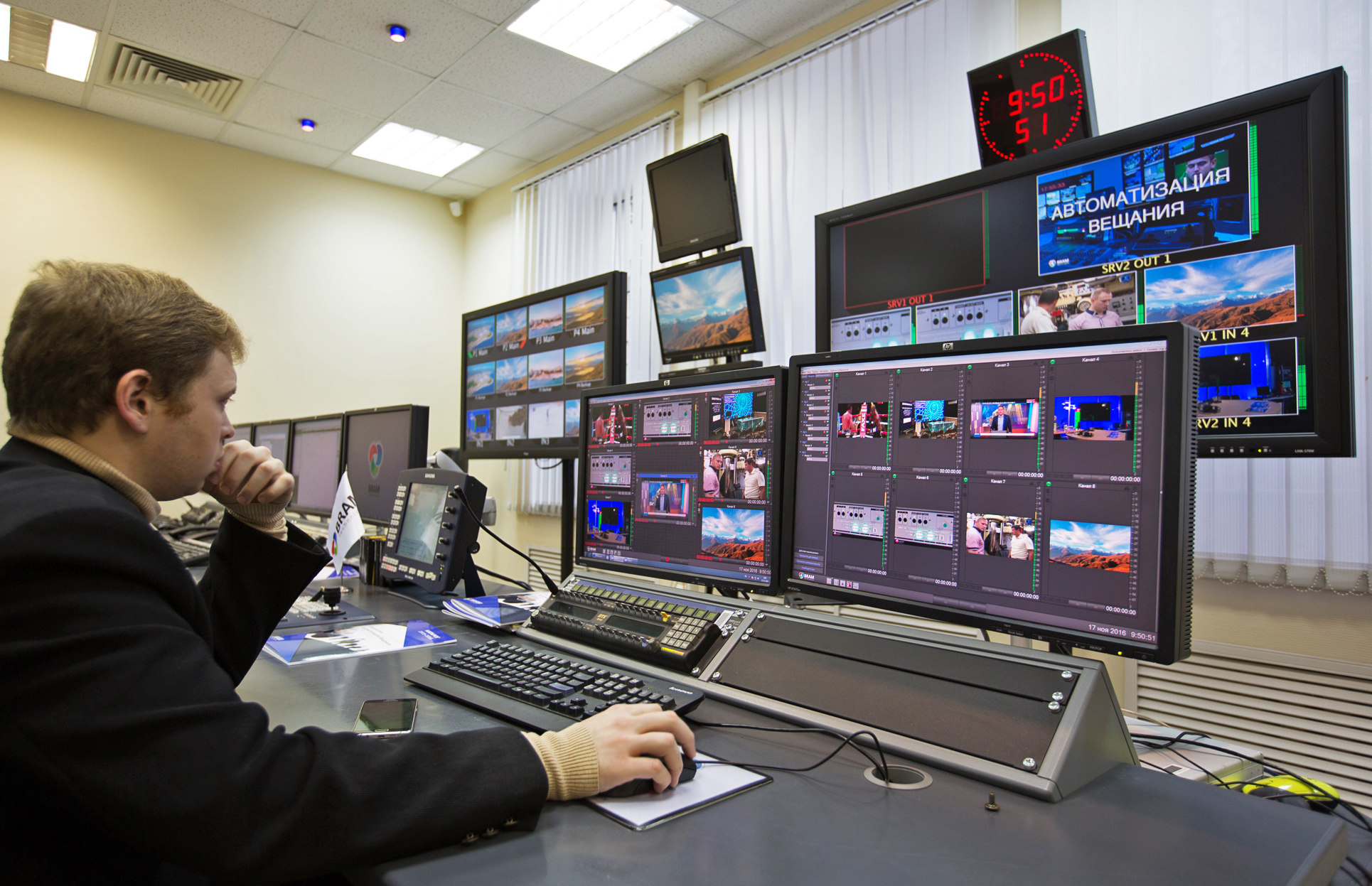 The greatest interest was caused by new opportunities of journalist and redactor conjoint work on the news text, using proxy videos and graphics for online story editing and flexible personalized interface.
Special attention was paid to the new module of multilayered graphic design TitleStation Mix system, which was created for a collaborative work with NRCS NewsHouse in manual or hybrid control mode.
Within 3 days of Shabolovka 2.0 exhibition the BRAM Technologies Company had a great chance to demonstrate the innovative versions of systems, to conduct conversations with customers and map the ways for future products improvement.