The My Planet TV channel outruns Discovery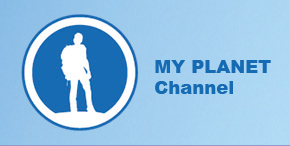 The Russian first educational TV channel My Planet, which has been the part of the VGTRK holding since 2009, has achieved a wide viewership in the year 2013. The unique TV-project offers 24/7/365 original broadcasting powered by the complex TV automation playout system based on the BRAM Technologies AutoPlay7 platform.
My Planet is a TV channel available in cable TV packages of Moscow and St. Petersburg since 2010. It provides documentary television programming focused on popular science, technology and history. According to sociological research of the Russian TV channels popularity, the My Planet channel outruns foreign channels of the same theme, including the world famous Discovery. My Planet is a unique TV project due to its own production facilities and vast TV program library. It allows the channel to provide the broadcasting with high quality contents.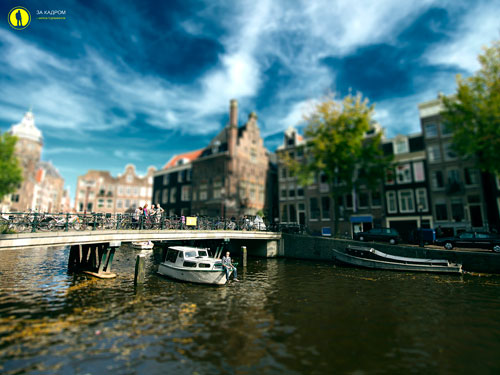 Screenshot from the My Planet channel official video.
The My Planet 24/7 playout is running by an automated On-Air TV complex based on the most powerful TV automation playout system AutoPlay7 and the Azimuth videoservers. The TV complex was put into service in 2011 by the VGTRK specialists in co-operation with the BRAM Technologies company. Besides My Planet, automated On-Air TV complex includes six other channels: Strana, Fight club, Russian romance, Russian bestseller, Sarafan, Science 2.0. This television automation complex with full channel redundancy serves for the permanent TV channels playout, signals receiving, processing, control and program delivery to distribution network.
More than 150 people working on the My Planet channel organize media materials coming from the 12 camera crews that are on expeditions to various parts of the world. They ingest and edit incoming materials, producing more than 720 hours of original content in a year, which is subsequently broadcast from the Azimuth videoservers.
Today, My Planet is one of the most popular channels in Russia. It offers the viewers an interesting, informative and modern television that can compete with the world famous foreign channels.