BRAM Technologies (Broadcast Automation Technologies) is a leading provider of high-quality and cost-effective adaptive products and solutions for multichannel ingest, archive and TV playout. Our aim is to develop innovative highly automated broadcast systems based on the revolutionary powerful Azimuth videoservers.
Solutions we produce power:
Playout Automation;
News Production;
Sports & Live Production;
Broadcast Graphics and Channel Branding;
Teletext & Subtitles;
MAM & Archives;
Videoservers;
Control & Monitoring.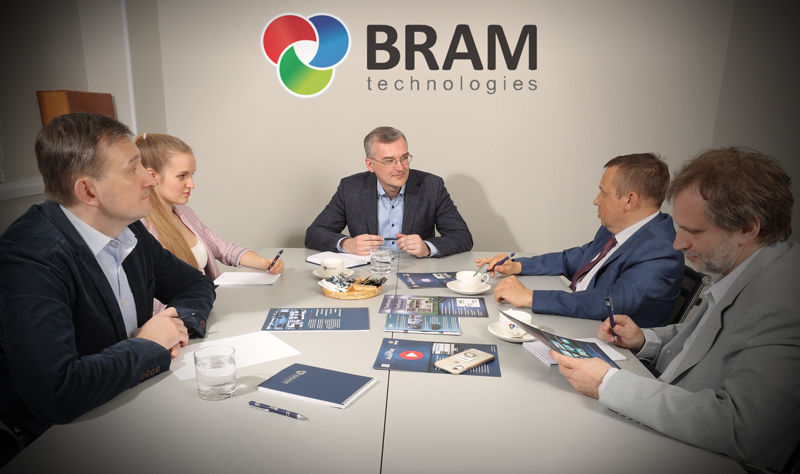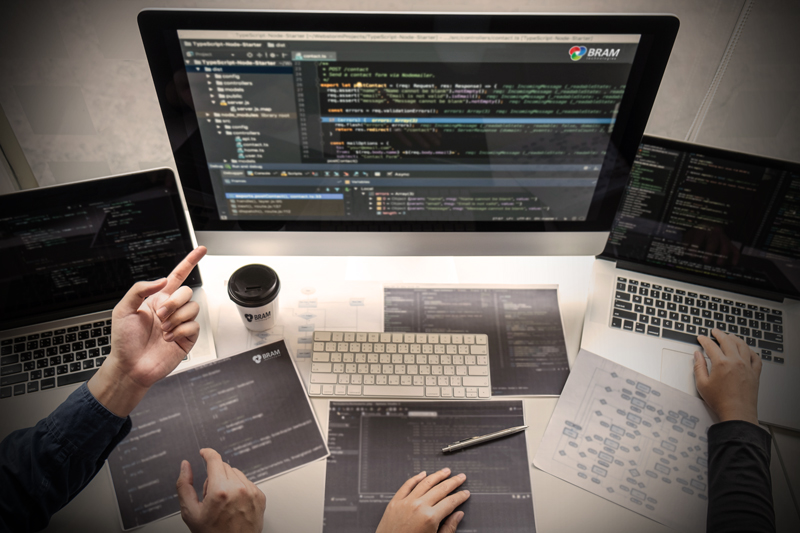 Specialists of the BRAM Technologies company create the reliable solutions for television broadcast industry since 1999. Since than, BRAM Technologies company has rapidly grown keeping pace with the latest trends in hardware and software technology. Through customer-oriented approach we constantly update our unique products and solutions to meet changing demands of broadcasters, pay TV operators, production companies, content owners and archive libraries. Almost 20 years experience allows us to realize the projects of any budget and complexity – from digital archive to a multi-channel broadcasting studio. Over the past years, we have become the trusted partner to more than 700 broadcasting companies in Russia and CIS helping them to achieve financial efficiency and performance by the flexibility to change as its business grows.
Being the manufacturer of broadcasting equipment, BRAM Technologies has a great advantage among the competitors. Under the BRAM Technologies' support program all the customers are provided with high-quality, almost a lifetime technical assistance. Our technical specialists are ready 24/7 to make necessary changes and adapt the systems to deliver new opportunities for enriched workflow.
BRAM Technologies does its best to help customers benefit by integrating innovative tapeless broadcasting technology. Our deep knowledge of broadcast industry allows us not only to satisfy the current customers' needs, but also to look ahead of it, providing the most outstanding playout automation solutions, that simplify and enrich the broadcasting industry. The proof of our success is the fact that the most of our customers run more than one system and turn to our products over and over again.