The moderator was Sergiu Paskaru, the Director of film company Pascaru Production Moldova. The issues discussed included the further development of television and technology, applied in media industry in Moldova.
One of the speakers was Andrei Zapsa, the CEO with O-Video Group SRL, a systems integrator, based in Moldova. Andrei spoke about his company s experience of implementing a NRCS NewsHouse from BRAM Technologies in the TV8 TV channel in Moldova. He gave a talk about the difficulties they faced while installing the newsroom computer system and training personnel as they did not have a  technology platform which could automate many of the tasks.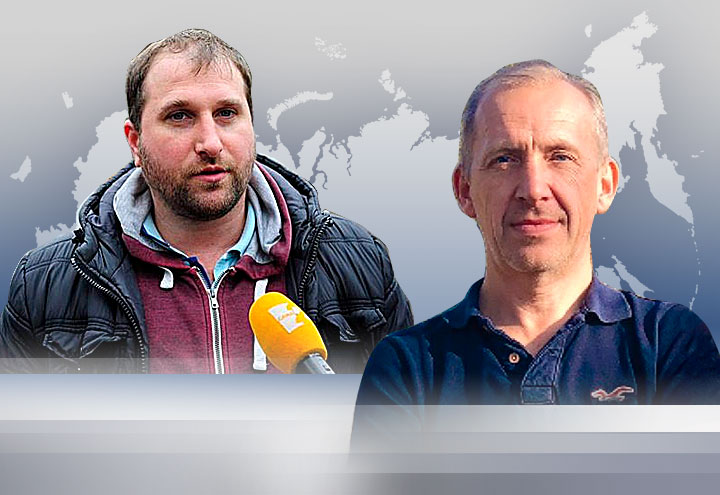 Those who joined the conference had a chance to hear Tudor Bologan, the CTO with TV8 TV channel. Tudor told how they organized news production. Before implementing NRCS NewsHouse TV8 did not have an automation system for news operations (there was no rundown management).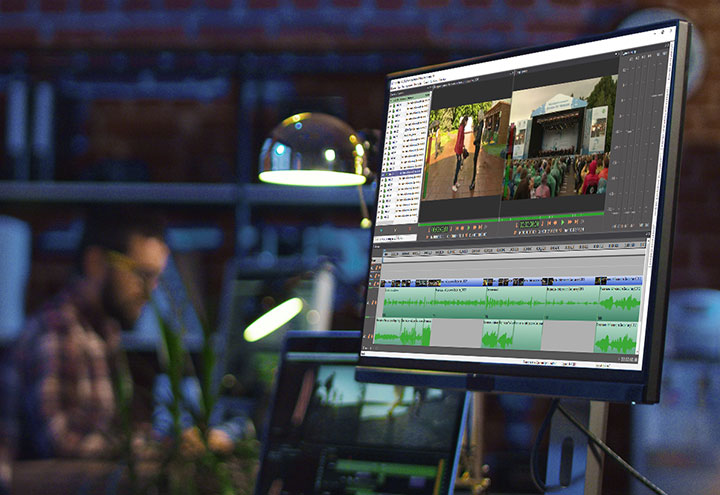 Journalists did not take part in TV production: they wrote stories in word processors and forwarded them further on. Graphics and subtitles were created in NLEs. The broadcaster had to keep two copies of video for each story: both with graphics and without it. It led to ineffective utilizing of disk space on expensive operating storages. Now thanks to NRCS NewsHouse journalists are responsible for their stories from writing the texts to going on-air. All the video materials are available in NewsHouse. Journalists put in/out points and make rough cuts in the Newsbase NLE. Craft Video Editors just stick the video together and perform sound normalization. The system can playout graphics automatically along with the story by an on air software module NewsAir. Tudor is sure that, as the NewsBase NLE's functionality is developed further, TV8 will be able to stop using third-party non-linear editing systems completely. This way the broadcaster will be able to save its time and put breaking stories on-air faster.