GTRK «Murman» lacked a single platform for all the staff to manage rundowns. BRAM Technologies together with it's partner Azimuth Soft made it possible.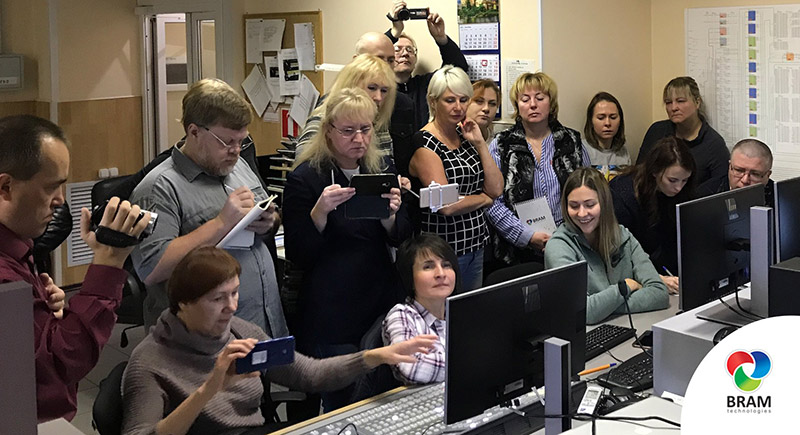 ✨ Now reporters have an opportunity to work with media content. It is very important that journalists do not work only with texts but also create media materials, which are the broadcaster's main product.
✨ This groundbreaking solution allows journalists, editors, and producers to collaboratively plan, create and deliver news.
✨ NewsHouse provides several advanced tools for planning, ingest, scripting, editing, production, playout, analysis and archive.
Now GTRK «Murman» has a playout solution AutoPlay, NRCS NewsHouse and videoservers Azimuth from BRAM Technologies.
Both professionals from VGTRK and Technical Support staff are keeping busy with training.
Thank you for your choice.
And we are always on hand to assist you in your transformation.